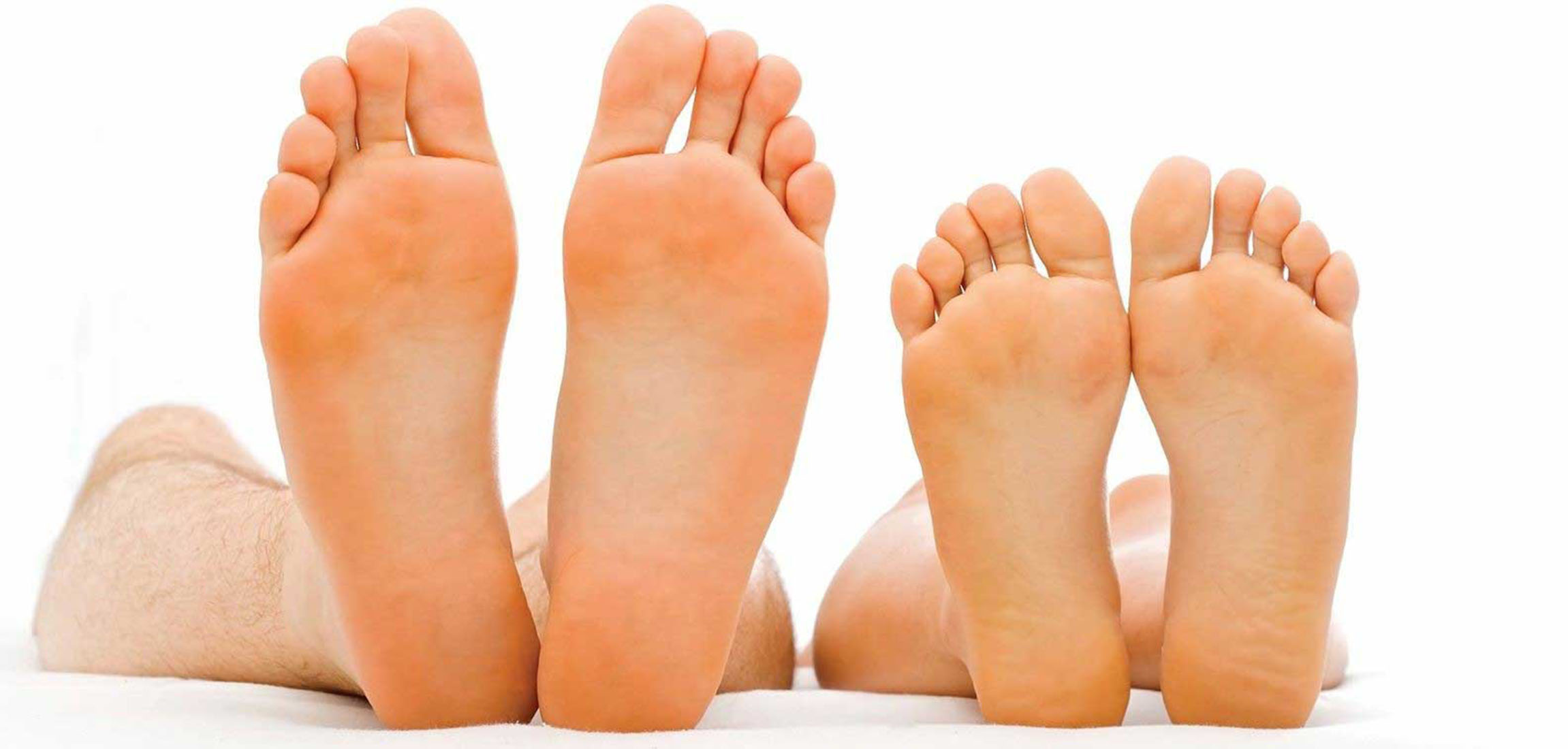 Appointment Details
Each session starts with a short medical and lifestyle consultation and agreement of any particular areas of focus. I will then ask you to remove you shoes and socks and make yourself comfortable on the relaxing reflexology chair. I will recline the chair, cover you with a blanket to keep you warm, and then start with a foot or face massage to help you relax.
Appointment times are from: 6pm - 9pm Monday to Thursday, and 9am – 5pm Friday, or other times by arrangement.
There are a number of different appointments you can choose from:
---
Unwind reflexology 60 mins - £40
Give yourself some quality time away from day to day stresses and have a one-hour reflexology session to root out any tension and restore a sense of balance and wellbeing.
---
Fertility and pre-conception 60 mins - £40
If you are hoping to fall pregnant then it will benefit if you are relaxed and stress free. Reflexology during this time can be a real antidote to emotional and physical pressures.
---
Relax and restore 90 mins - £60
This longer 90-minute appointment working on both the face and the feet will induce a deeper state of relaxation bringing you back to life through the extra time you need to switch off and promote your repair.
---
Facial Reflexology 60 mins - £40
I am delighted to now be offering "Bergman Method Facial Reflexology" alongside foot reflexology.
Find out more
---
Focussed reflexology 60 mins - £40
If you suffer with pain or a condition affecting you day to day such as IBS, insomnia, depression, anxiety, or arthritis then this session may be for you. Following a detailed consultation, we will agree key reflex points to focus on to support your body in returning to a state of balance.
---
Express reflexology 30 mins - £25
A little slice of luxury for busy people or those who just want a taste of reflexology. It is designed to target your key stress reflex points in just 30 minutes.
---
Pamper parties 20 mins per person - £15 each
If you have four or more friends or family getting together then how about treating yourselves to some relaxation in the comfort of your own home. If there are more than 6 guests, then the host goes free!
Contact me now